Pizza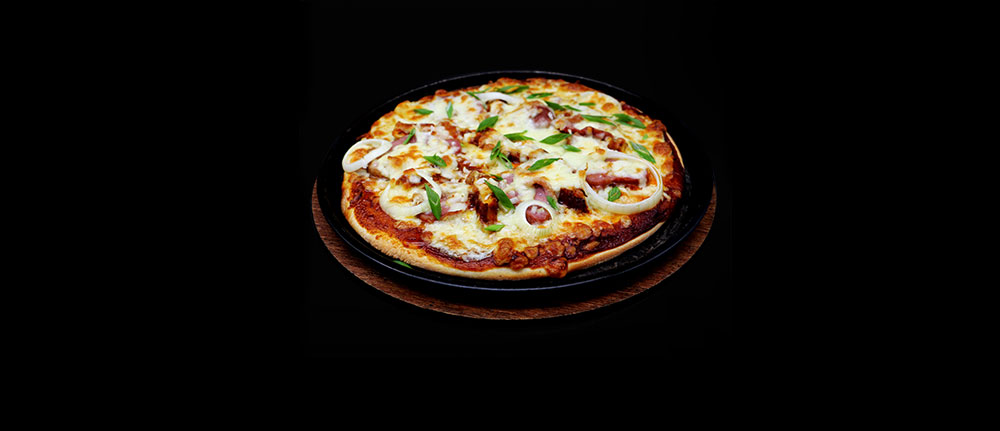 PZ01 SEAFOOD PIZZA

Seafood as primary ingredient, topped with shrimps, squid, crab stick and cheese.

PZ02 MUSHROOM PIZZA

Haven for mushroom lovers. Pizza topped with shimeji, shiitake and oyster mushroom.

PZ03 BEEF PEPPERONI PIZZA

A classic favorite. A robust mixture of tomatoes and beef pepperoni.

PZ04 HAWAIIAN CHICKEN PIZZA

Yum combination of cheese, chicken
Ham, pineapple with tomato base.

PZ05 BBQ CHICKEN & DUCK PIZZA

Savory slice of freshly baked pizza topped with smoked chicken, smoked duck, barbecue sauce, onion and mozarella cheese.
Chef Recommendation
*pork free
*image for illustration purpose only
*subject to 5% service charge & 6% GST