Valentines Menu 2018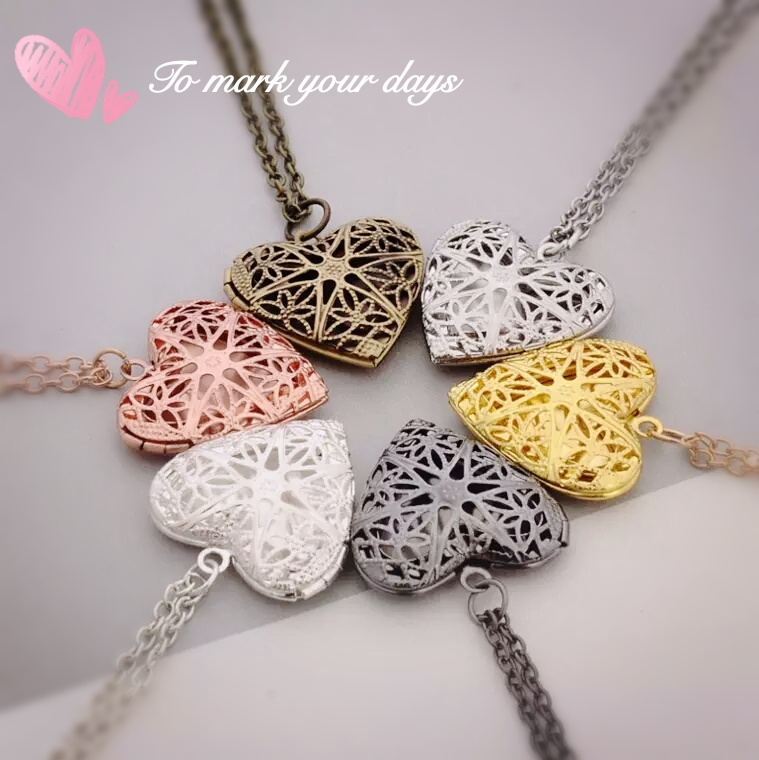 Surprise your Valentine with chocolates, gift, flowers and most importantly an extraordinary dinner at Le Gardenz Cafe.
Our valentines sets allow you to taste the variety of food and special-made drinks for delighting your night!
AND…complimentary a lovely HEART SHAPE chain for marking your special day. Do call us for reservation before the stock last!